Moving at the Speed of Cloud
With over 25 years of experience in dealing with hardware from a sales and management perspective we've learned one thing – The cloud can help resolve a lot of the challenges businesses are facing. And after helping a few companies wreak the benefits, we recognized there is a much greater need. This is now Aufsite's sole focus – We're helping our customers transform their business and lives through innovative technology solutions. Through the cloud, we envision our customers building opportunity through cost-effective IT infrastructures and simplified management that ultimately enable them to focus on what matters most to them…their business.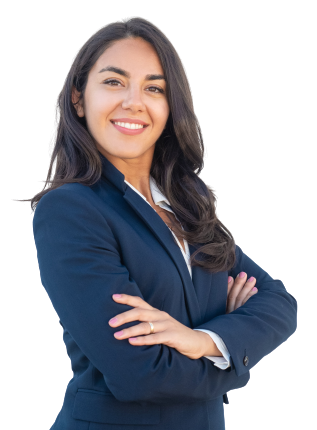 Based out of New Jersey, Aufsite continues to provide cloud solutions to businesses in Pennsylvania, New York, Connecticut, Maryland & Delaware. However, our services are not limited to any one location, we can openly accommodate our clients no matter where they are located in the United States.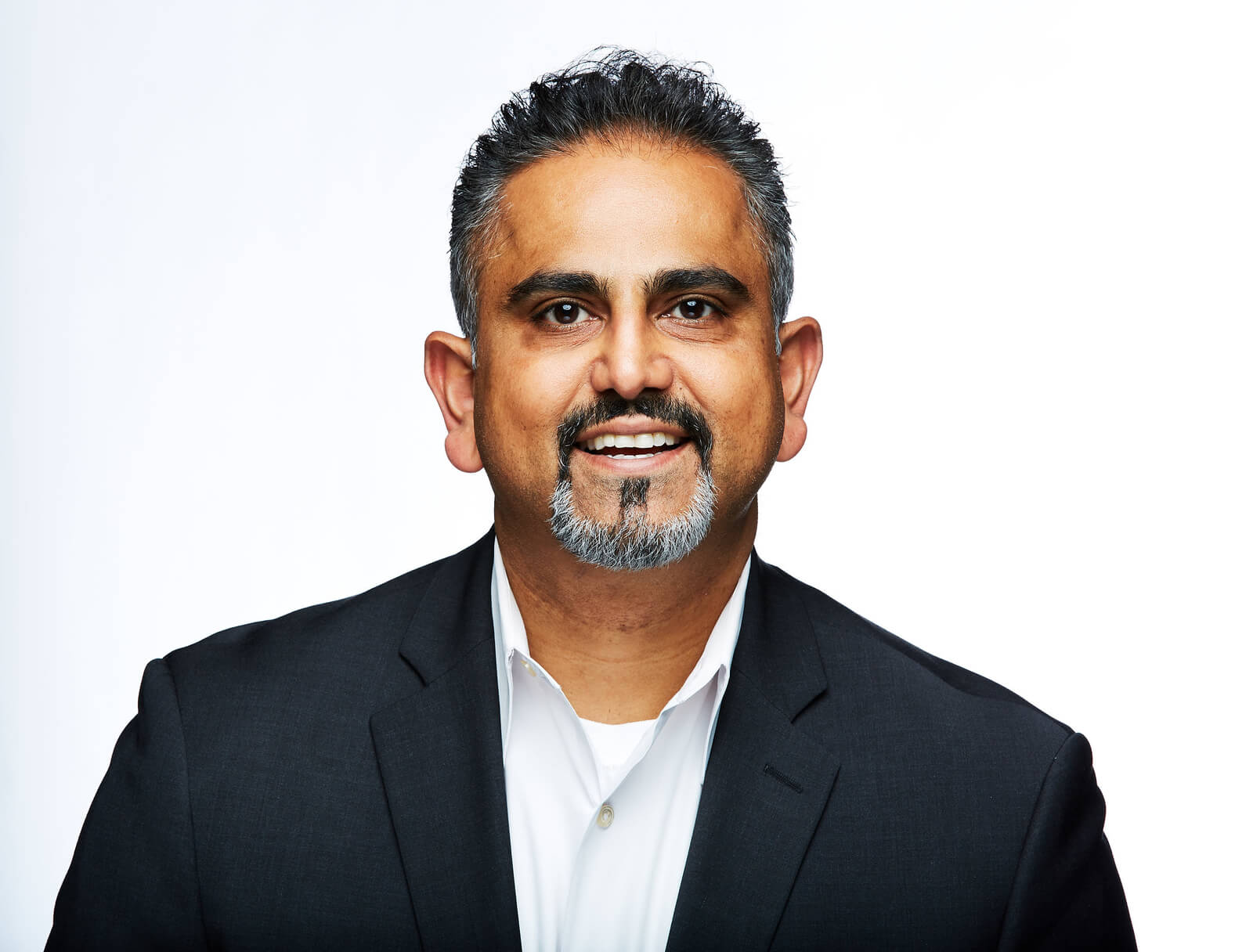 Kal Rathod – Managing Director
With over two decades of experience in the technology space, Kal provides the leadership and guidance for Aufsite's Sales & Marketing strategies. He is essential in driving revenue and building relationships with our clients and network of partners.
Kal has a Bachelor's degree from Drexel University in Communications and a Master's Degree in Management and Systems from New York University. Kal enjoys playing basketball and tennis, and he loves to travel with his family.
You can reach Kal via email kal@aufsite.com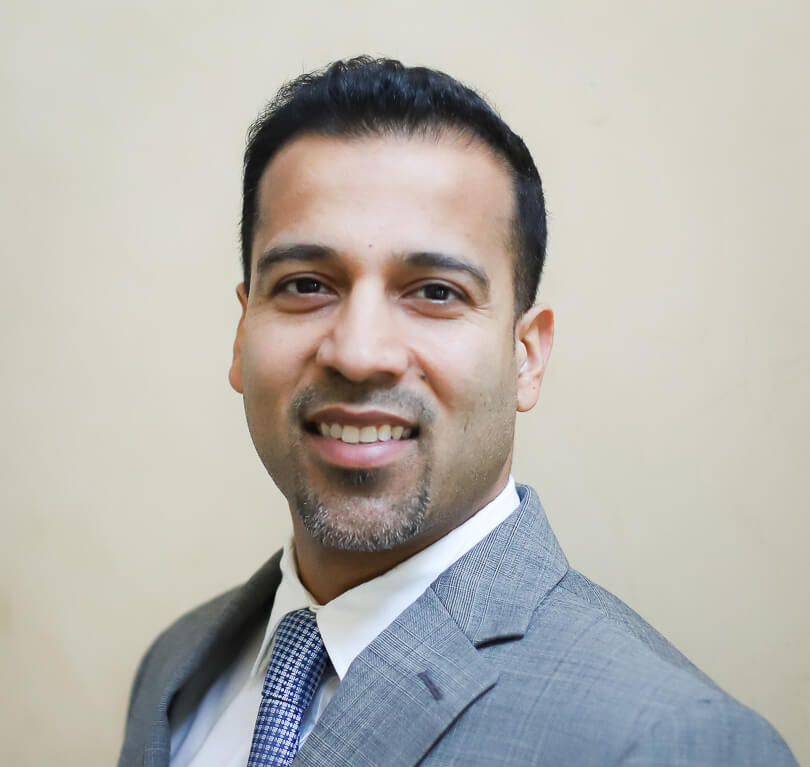 Syed Farhan Haider – Managing Director
Throughout his career, Farhan has served in many roles including Senior Technical Architect, SRE and Director. But no matter which hat he's wearing, his goal is simple – to empower teams and thought leaders to differentiate themselves and drive results through innovative technology.
Being a passionate entrepreneur who understands business needs while having a strong technical background, Farhan is obsessed with devising technical solutions to solve problems that help businesses get to the next level.
You can reach Farhan via email farhan@aufsite.com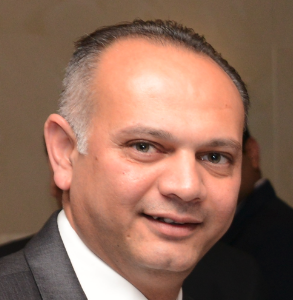 Nish Shah – Strategic Technical Advisor
Nish Shah is the chief technology officer for Integrated Media Management (IMM). Shah has more than 20 years of experience and has been leading IMM's strategic technology and architecture direction as well as managing the products technical definition, design, and development. Shah also works with many customers for strategic IMM software planning, newer technology, Business Continuity planning, business re-engineering, Workflow solutions and has in-depth knowledge of many core host systems, Loan Origination Systems, Imaging and ECM systems. Shah has been a pioneer in Teller Capture Solutions for Check 21 and instrumental in forging the interfaces with many of the CORE system providers in the Financial Services.
Shah holds a Bachelor in Computer Information Systems from DeVry Institute of Technology in Phoenix, AZ where he graduated with honors and has served as an advisor for the DeVry Institute technology committee. Shah has earned Distinguished Alumni Achievement Award from the New Jersey Chapter of the DeVry and Keller Alumni Association in June of 2012. Shah also served as a Member of the Indo American Cultural Foundation of Central New Jersey.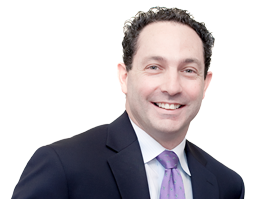 Geoffrey Barth – Strategic Technical Advisor
Geoffrey Barth is currently the Chief Technology officer at Counsel Press ‌Inc. and has been with the company since 2006. He is the head of the company-wide IT team located in the New York City headquarters location. Geoffrey's position allows him tremendous visibility into customer, court and company friction points and allows him to design and implement custom application solutions that are industry specific and exclusive to Counsel Press Inc.
Prior to joining Counsel Press in 2006 Geoffrey worked for a Department of Energy National Laboratory building various IT systems and applications. Geoffrey has a strong background in a variety of programming languages, networking and database technologies and numerous software applications.
Geoffrey holds BS degree from St. Leo University and various professional certifications along with over 25 years in the IT field.