Moving at the speed of cloud
TRANSFORMATION SIMPLIFIED
Champion the change in your small business with an agnostic team that tailors the right solution
Cost & Security Optimization
The perfect combination of intimacy, expertise and execution. We know you wear a lot of hats, we'd like to lessen that burden in any way we can.

Client First
Our number one goal. We make your long term goals our goals by becoming an extension of your team. Synergy breeds success. Lets do this…together.

Flexibility
With a worldwind of todos, we know its not easy to make time. We consider ourselves fairly dedicated so we'll work around your schedule when you need things done.

Technologies
Every dollar counts and you need to focus on your business. But you don't want to start off by building technical debt. We've done all the research on tech so you don't have to worry about increasing efficiency, reliability, and reducing costs.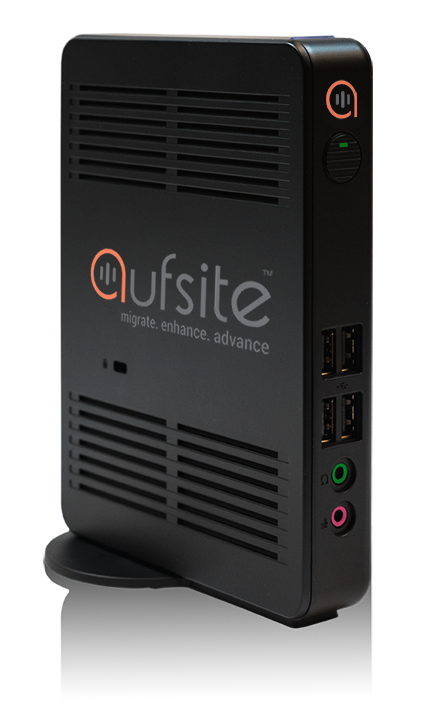 Experience
With over 25 years of experience in the technology industry along with a solid team of professionals, we got you covered.

Solution Delivery
We'll deep dive to truly understand the requirements. We'll share progress every step of the way. We'll guarantee the delivery of a successful project. We'll make sure you are in "the know".

Future Proofing
Things can get messy when we don't plan ahead. That's why our solutions are designed with your growth and the ever-changing market conditions in mind.
We promise we don't send spam