MOVE AT THE SPEED OF cloud
TRANSFORMATION SIMPLIFIED
Champion the change in your small business with an agnostic team that tailors the right solution.
Coronavirus is wreaking havoc on today's workforce and most companies are not equipped to launch and maintain a remote workforce. Don't rush in to a short-term solution and miss out on a long-term investment. We've helped companies just like yours to keep their businesses running and evolve in efficiency and cost savings with our Secure Remote Workforce Solution.
Overhaul your IT Environment with Cloud Desktop
The key to a successful migration is having the right strategy. Moving enterprise data and applications outside the firewall and into the cloud is no small feat. It typically encompasses costs, tools, security, governance and talent among other considerations.
The perfect combination of intimacy, expertise and execution. We know you wear a lot of hats, we'd like to lessen that burden in any way we can.

Client First
Our number one goal. We make your long term goals our goals by becoming an extension of your team. Synergy breeds success. Lets do this…together.

Flexibility
With a worldwind of todos, we know its not easy to make time. We consider ourselves fairly dedicated so we'll work around your schedule when you need things done.

Technologies
Every dollar counts and you need to focus on your business. But you don't want to start off by building technical debt. We've done all the research on tech so you don't have to worry about increasing efficiency, reliability, and reducing costs.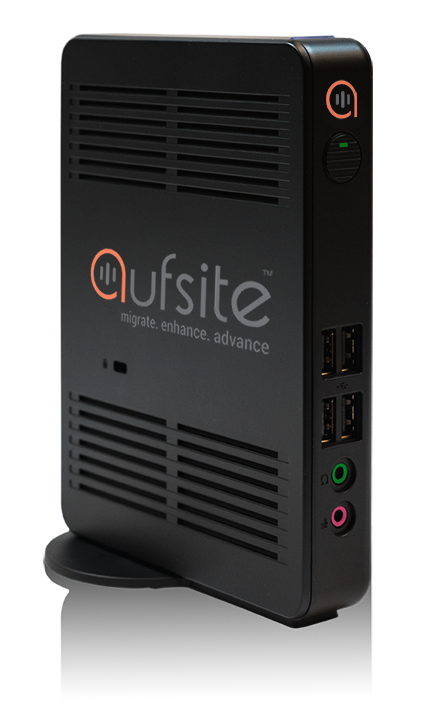 Experience
With over 25 years of experience in the technology industry along with a solid team of professionals, we got you covered.

Solution Delivery
We'll deep dive to truly understand the requirements. We'll share progress every step of the way. We'll guarantee the delivery of a successful project. We'll make sure you are in "the know".

Future Proofing
Things can get messy when we don't plan ahead. That's why our solutions are designed with your growth and the ever-changing market conditions in mind.
If you would like to get answers and information about how we can help you, or simply want to know more about us, call us now at 732-234-1020 or email us at sales@aufsite.com.
Cost & Security Optimization
FEATURED from our client REVIEWS
Good Service Good Business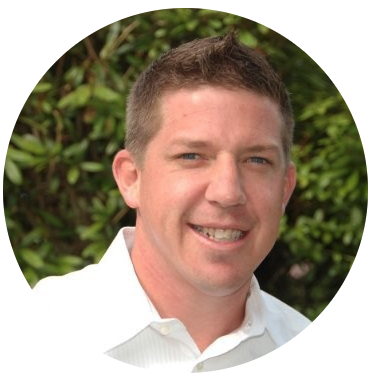 Matthew Smith
Partner and Vice President, Copy Products
"They go above and beyond. With many tech partners in this space, the differentiator for Aufsite is ALWAYS the attention and level of services they provide."

Jarrett Kratchman
CFO, Classic Cake
"Aufsite was instrumental in successfully navigating the company from the archaic, manually driven systems on our server to our current cloud-based technology solutions. The Aufsite team designed plans, timelines and customized to our needs solutions that in today's current environment allows us for maximum efficiency and productivity. As the systems have not been updated in quite some time, as well as having a workforce that was not technology adept, Aufsite patiently and methodologically, worked hand in hand with the team to ensure successful implementation and ongoing stability. I highly recommend any company that has contemplated a change to retain Aufsite as their partner."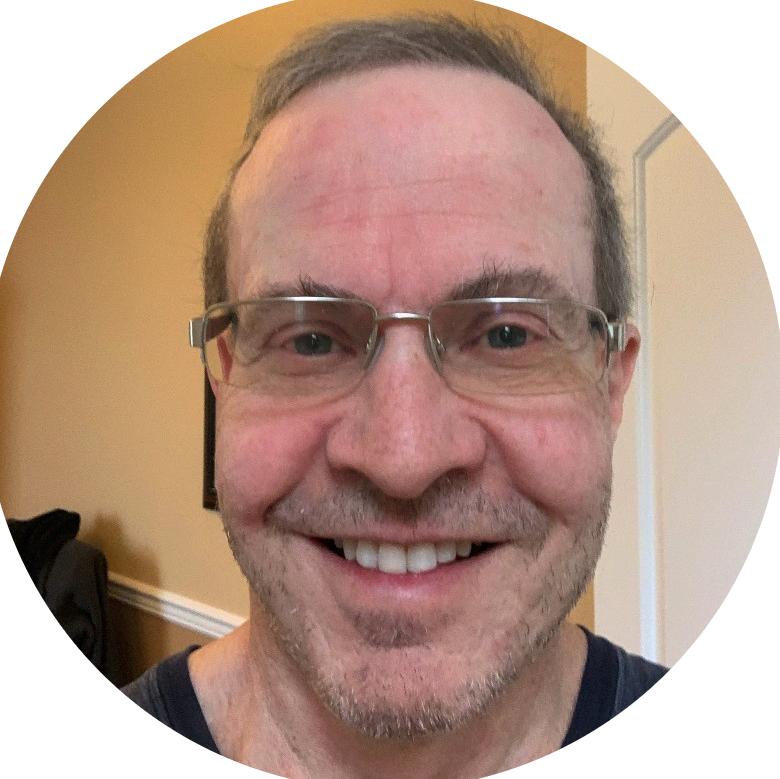 Gary Sanford
Lead Engineer, Paylock IPT LLC
"Aufsite has been very fast and knowledgeable handling all of our needs. I highly recommend them for handling cloud infrastructure and related business needs. I am also appreciative of their response speed, communication and attention to handling each and every need based on our exact requirements as well."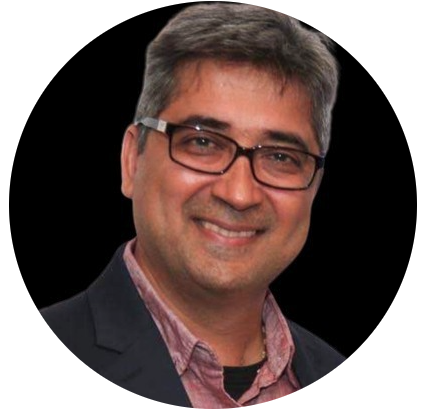 Nish Parikh
Co-Founder & CEO, Rangam Consultants
"we were looking for a hosting solution for Rangam's ColorsKit platform, configuring the right solution within budget was a challenge for Rangam's tech team. Aufsite provided us not only the subject matter expertise and solution but also provided all necessary awareness training to our in-house staff with best practices and compliances standards. What Aufsite brings to the table is cost savings, performance and knowledge in one package! "