The proliferation of devices is significantly changing the IT landscape. Todays employees want a high quality desktop experience they can access from anywhere, on any of their devices. IT organizations who keep up with this transformation can reap significant benefits in employee engagement and productivity.
Aufsite can help you enable your users to securely access their applications, documents and resources they need from anywhere, on virtually any mobile device. By keeping the data on the cloud instead of locally on user devices we can help improve your organizations security posture.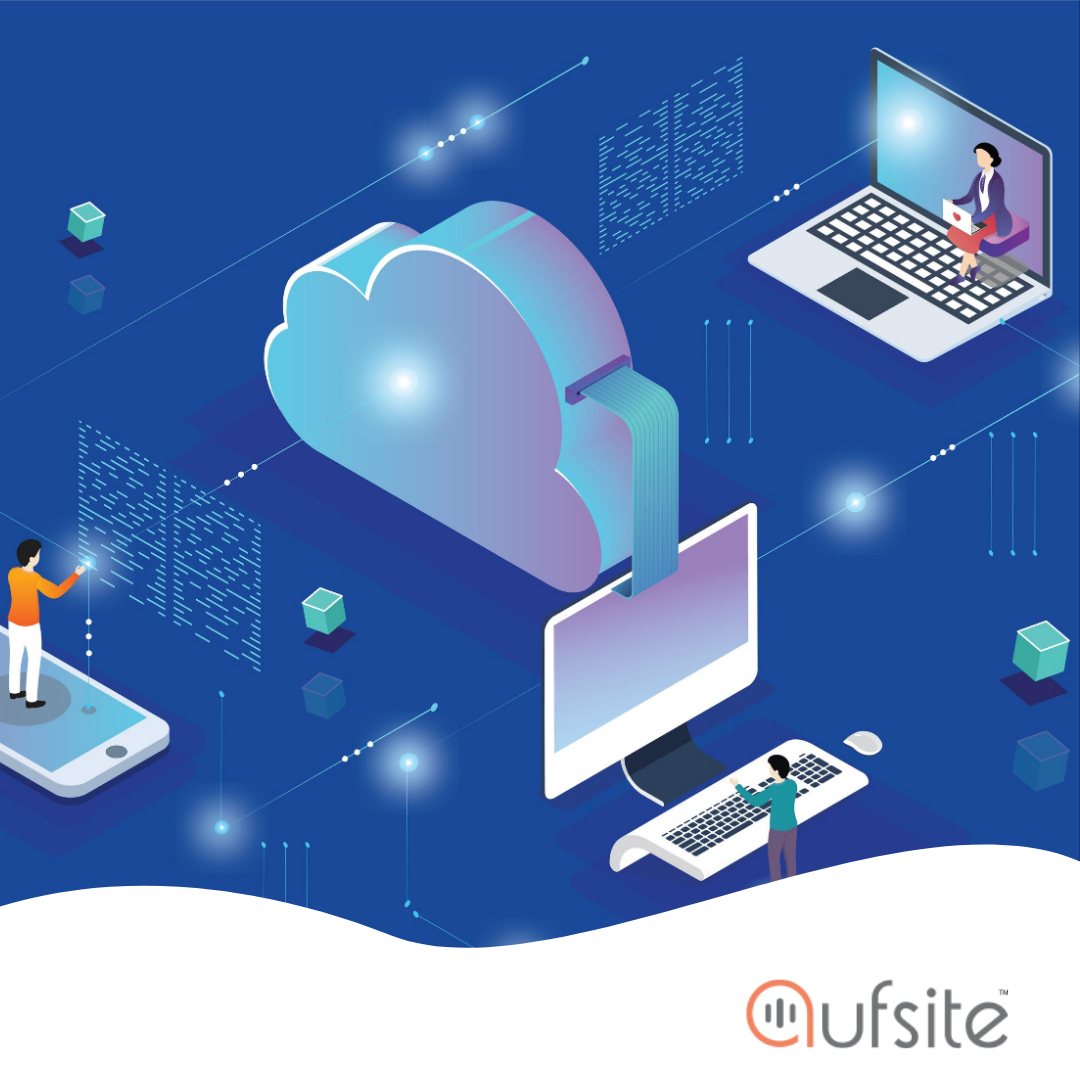 Our Worry-free Proof of Concept (POC) Offering
If you're uncertain about the viability of AWS Workspaces, we have the solution. And the best part about it is it's free! This is your way to test the power of Workspaces and eliminate all assumptions and concerns.
For more information on how you can take advantage of this offering please submit the form below.
Promotional POC Advantage
GET UP TO 5 WORKSPACES

1 WEEK TRIAL PERIOD

UP TO 5 HOURS OF SUPPORT

FREE CONSULTATION ON CUSTOM REQUIREMENTS

ALL FREE OF CHARGE