Cost and Security Optimization
Traceability, predictability and control. The three levers in achieving total governance while meeting business demands.
Business Process Management & Strategy



Detecting weaknesses and threats and proactively mitigating them through controls and processes is no easy task but maintaining and updating risk management and a compliance strategy is essential to ensure your business continues to function soundly.




We deliver services that will help you align with your risk and compliance requirements while maintaining functionality so that you can sleep better at night.
Subject Matter Experts

Aufsite provides an experienced team of Security & Compliance subject matter experts to analyze your environment and make recommendations on improvements based on gaps or weaknesses in process to either achieve or maintain compliance. Aufsite offers a suite of services to help businesses take their processes, security and compliance to the next level. Contact us for an evaluation of your processes.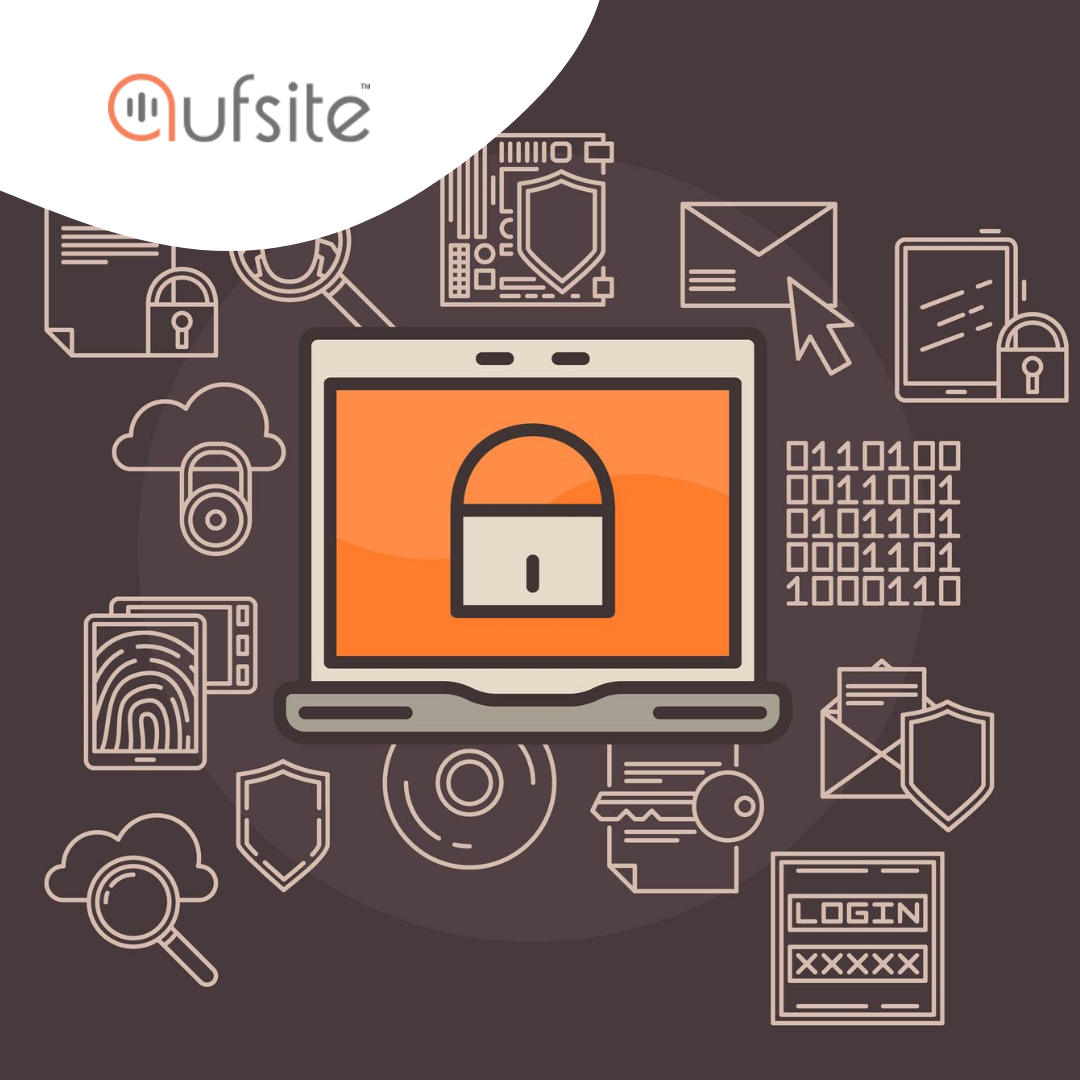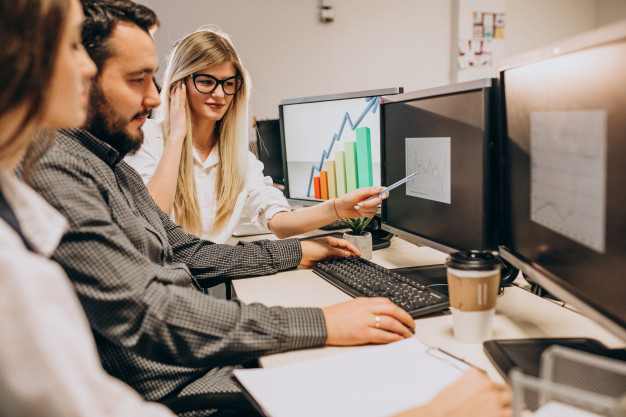 Cost Optimization
Our process is based on AWS best practice and it will help our clients build and operate cost-aware workloads that achieve business outcomes while minimizing costs and allowing their small business to maximize its return on investment.
What's included:
Assess – We'll perform a thorough analysis on all components in your workload and advise on the best approach
Notifications – Set up notifications for when costs or usage is outside of defined limits
Reports – We'll work with your team to create reports to summarize all costs and usage information
Forecasts – Provide the capability to show estimated future costs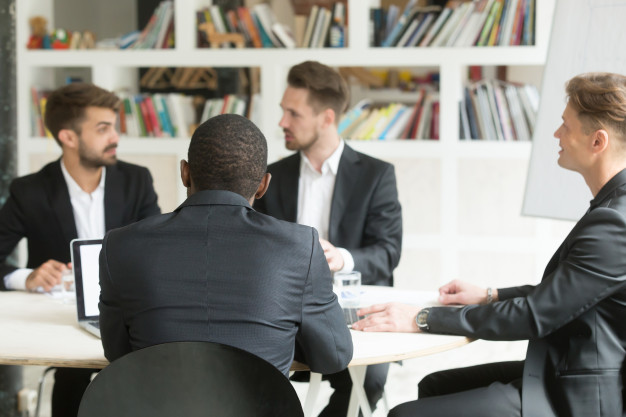 Security Optimization
Our Security Optimization process guides our clients in taking advantage of cloud technologies to protect data, systems, and assets in a way that can improve their security posture. We provide in-depth, best-practice guidance for architecting secure workloads on the cloud.
What's included:
Identity Foundation – We'll help you implement the principle of least privilege and enforce separation of duties and guide you to centralized identity management.
Detection – We'll help enable traceability by helping configure monitoring, alerting and audit actions.
Infrastructure Protection – Identify and apply defense in depth approach with multiple security controls at all layers (edge of network, VPC, load balancing, instances, operating system and applications)
Data Protection – Understand encryption for data at rest and in transit and guide in implementation where possible