Not just a responsive team, but a proactive one that focuses on enhancing every aspect of your experience through innovation and automation.
Teaming up with Aufsite for your managed services doesn't mean your only handing off your daily operations; it means you're onboarding SMEs who will work to understand your strategic IT programs and guide your initiatives effectively. 
Our experts can guide you in making the right decisions so you can avoid these failures by utilizing cloud best practices i.e. split-zoning and autoscaling. All systems are prone to failure, as a matter of fact, the best strategy for deploying a system is to do it knowing that it will fail. The key is to know how to overcome that failure with minimal to no downtime. We can help achieve that goal with the bottom line in mind.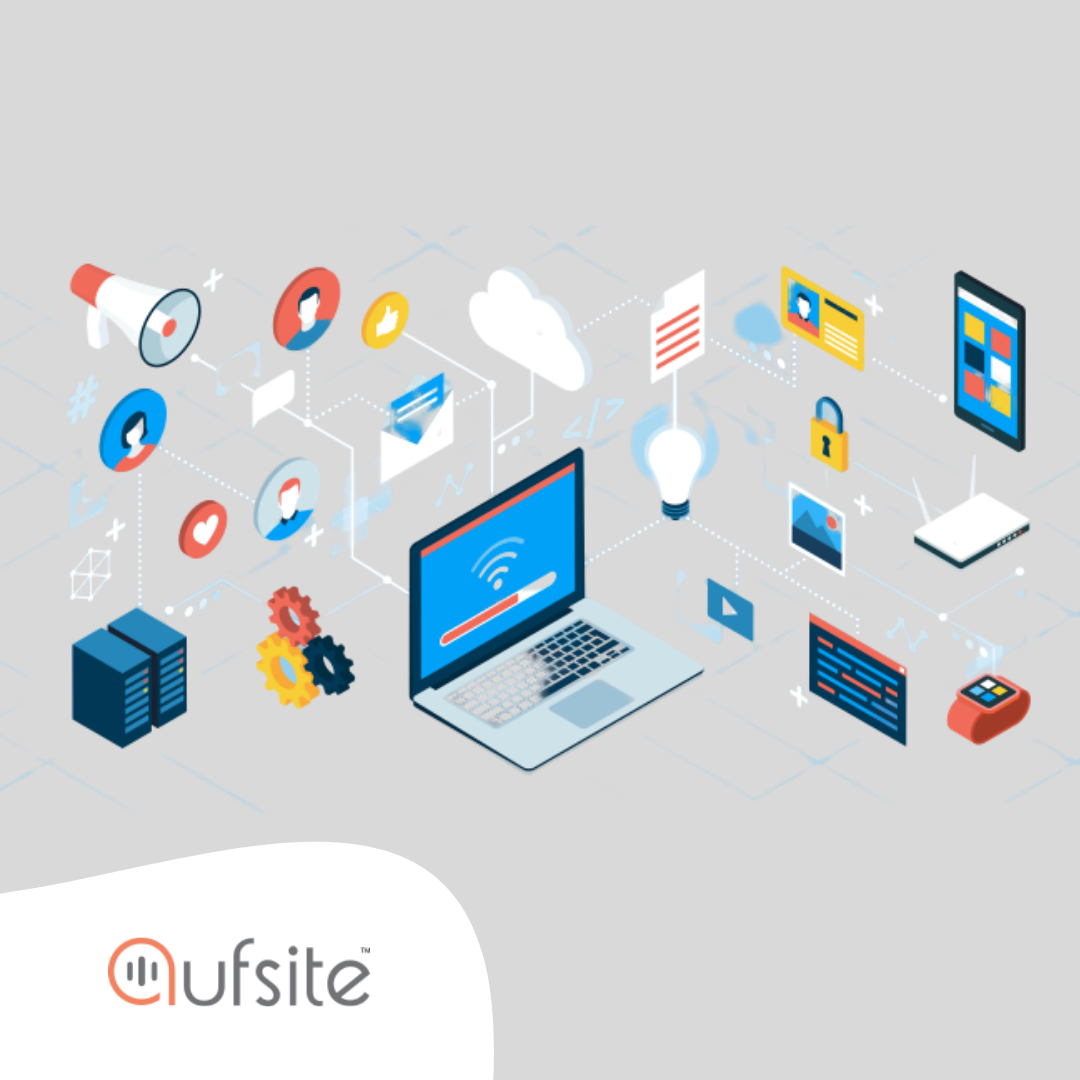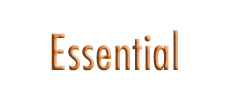 Recommended for test environments
√ 5 Hours/month Support
√ Business Hours Mon-Fri 9am-5pm
√ Email Only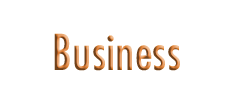 Recommended for production workloads
√ Unlimited Hours 
Business Hours Mon-Fri 9am-5pm
√ Phone and Email 
√ Proactive Alerting Setup
√ Remote Monitoring & Management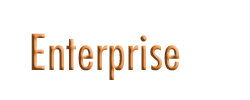 Recommended for mission critical workloads
Unlimited Hours
√ Anytime Hours 24 x 7
Phone and Email
Proactive Alerting Setup
Remote Monitoring & Management
√ Endpoint Detection & Response
√ Architecture Review
√ Cost optimization Review