Be the agent for innovation with Aufsite's experts assisting you in deploying a modern solution that eliminate IT disruptions and more.
The key to a successful migration is having the right strategy. Moving enterprise data and applications outside the firewall and into the cloud is no small feat. It typically encompasses costs, tools, security, governance and talent among other considerations.
Being cloud platform provider agnostic, Aufsite understands the requirements that each client has. We work together to determine which provider, whether it is Amazon Web Services (AWS), Microsoft Azure, or Google Cloud Platform (GCP). This objective viewpoint enables Aufsite to cater the solution to meet the clients' demands for a successful project delivery.
The experts at Aufsite can help by asking the right questions to determine how and if its feasible for you to move to the cloud. Because let's face it, even though the promise of improved flexibility and scalability makes the cloud seem like a can't-miss venture, not every application is right for the cloud. Email us at sales@aufsite.com and ask about our discovery process.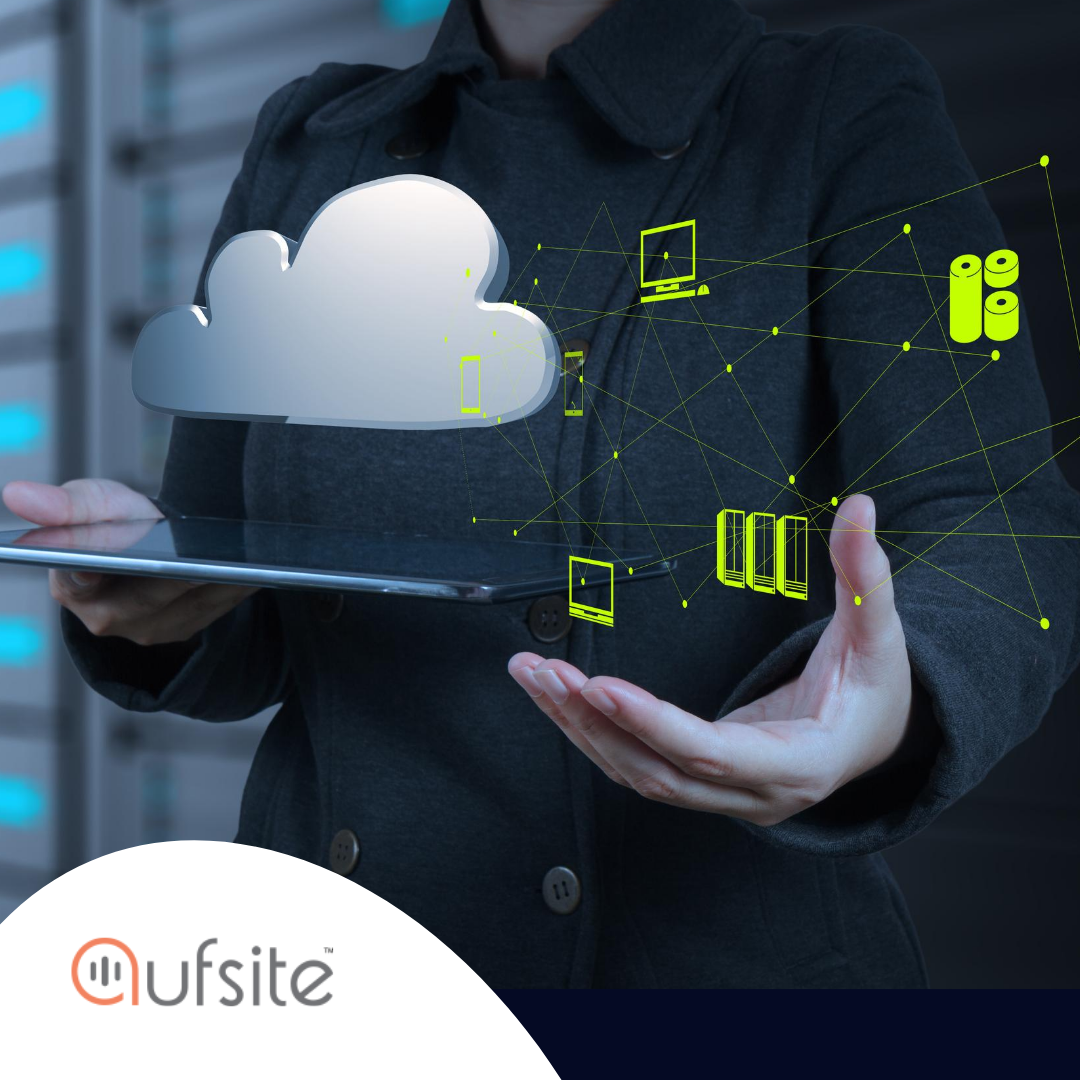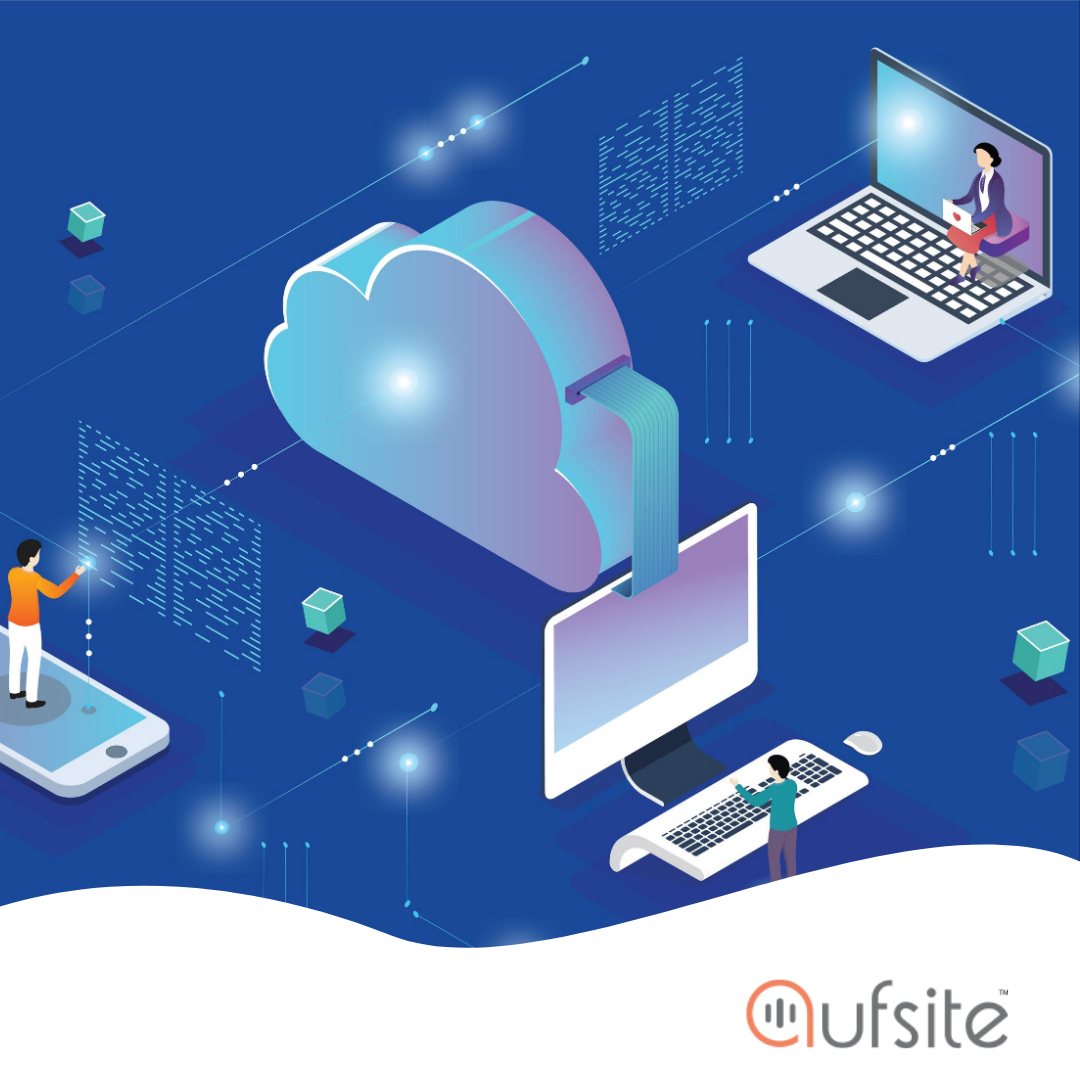 Infrastructure
Lifting and shifting is the absolute wrong approach. That's why you need subject matter experts to do a thorough discovery of your environment to see how your existing infrastructure needs to change to adopt cloud in a manner that allows for scalability, security, resilience and automation.
Our Aufsite experts will help tailor your solution so that you are able to take full advantage of cloud.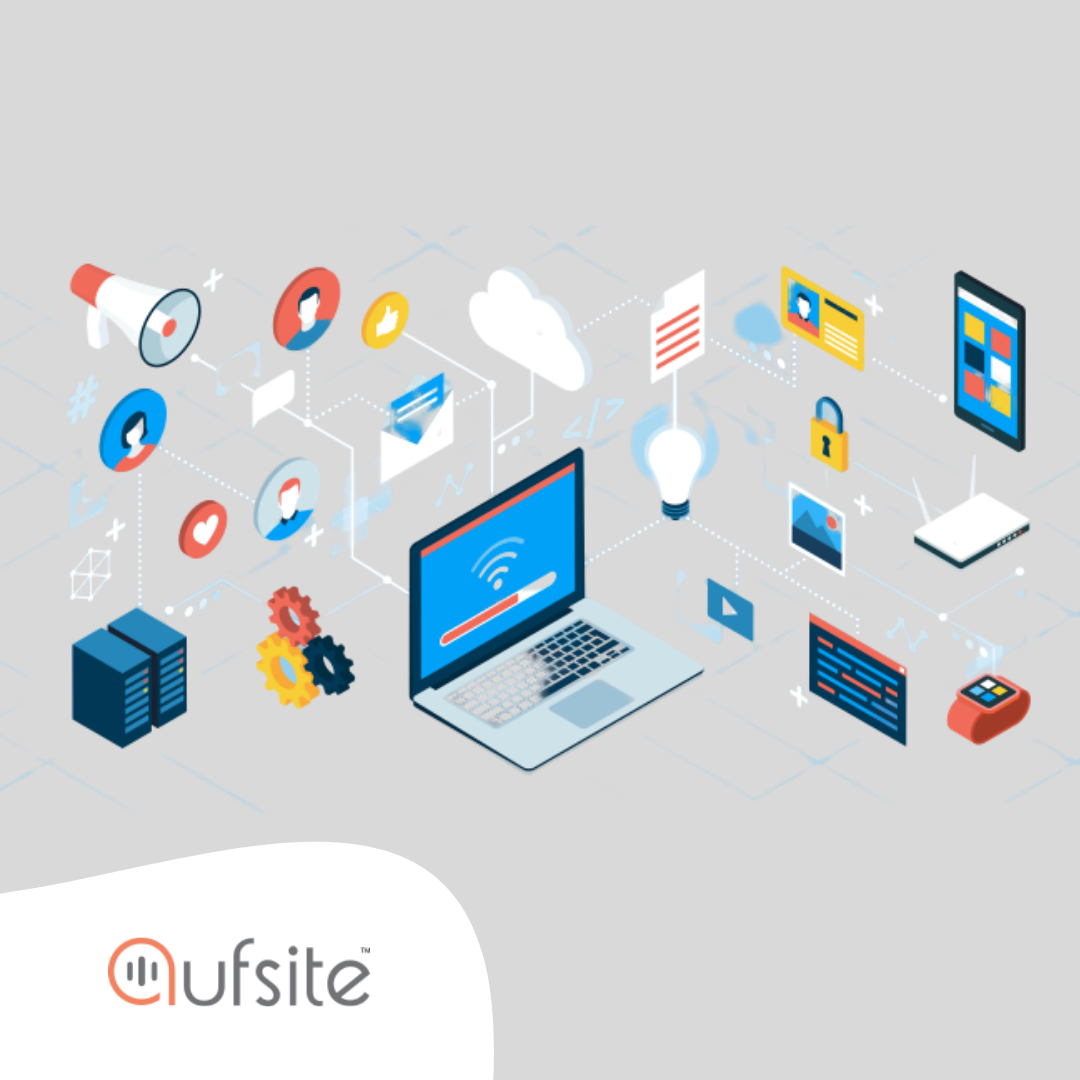 Applications
Running applications in the cloud is the easy part. Usability and management is where having the right configuration matters. Enabling access to cloud applications in a secure manner while utilizing cloud native authorization/authentication providers is an involved process. If your team is developing applications and managing them then you have another layer of complexity that should be done the right way otherwise you are building technical debt that will be hard to dig out of.
Our experts can help your team deploy your applications while future-proofing them.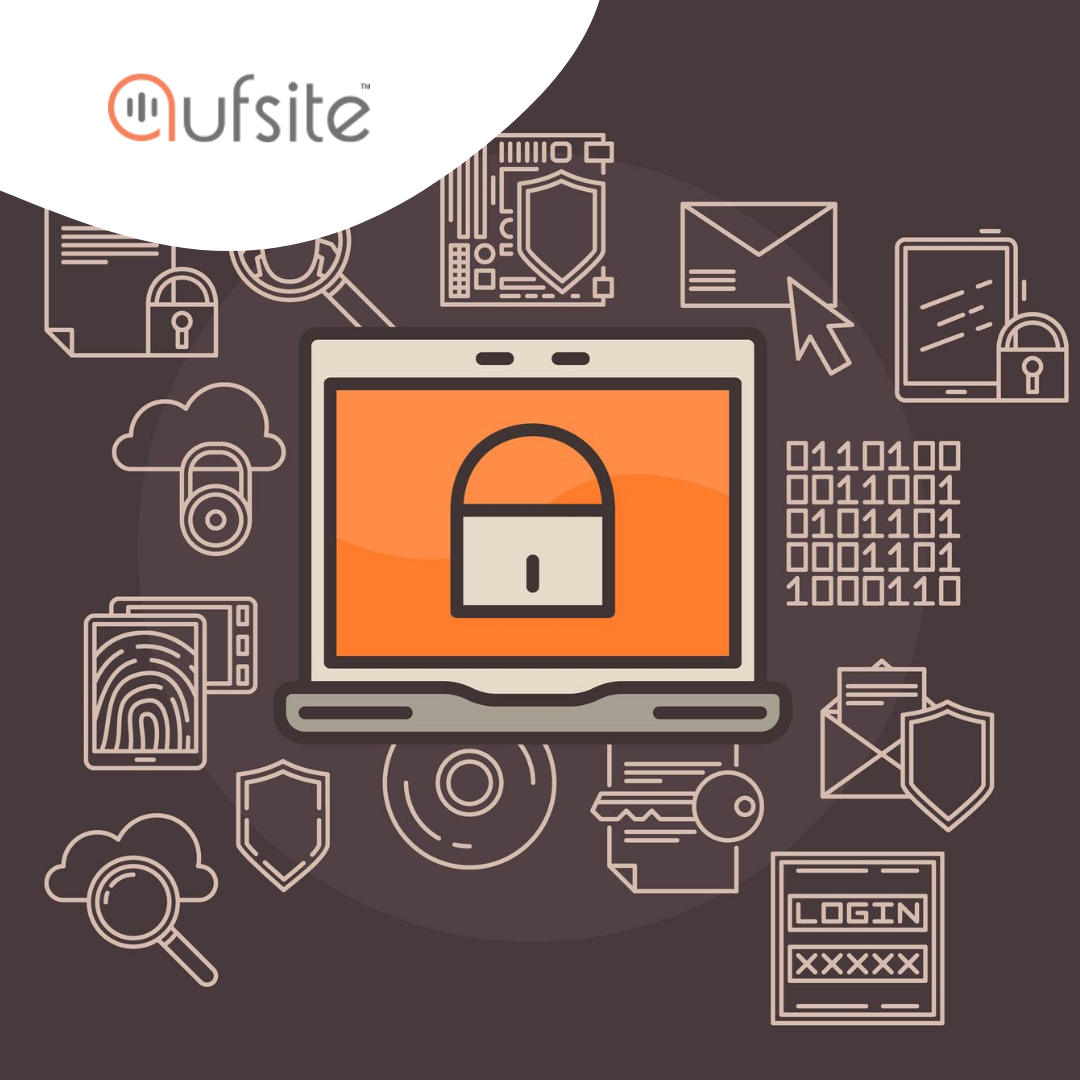 Data
Your data is the heart of your business and it should be treated as such. With so many choices in cloud storage, which one is right for you? Accessibility, responsiveness and capacity, amongst other critical details all play a role in deciding which platform to use. Making the wrong choice can cause unnecessary expenditures.
Our experts have worked with clients with requirements for big data and small. They can help you make the right decision the first time and future-proof your growth.

Interested in our Quickbooks Solution?
Aufsite delivers a proven solution that enables small businesses to access their Quickbook Enterprise from anywhere, on any device, in a completely secure manner.
Enable your team by giving them the tools that allow them to succeed. 
To learn more about our solution fill out the form to the right. Our experts would love to demo it for you.