In today's vibrant working world, where adaptability and swift productivity are the headliners, our beloved cloud takes center stage, sprinkling its digital magic. As our coffee tables morph into office desks and our couches become conference rooms, aren't we all secretly craving for that tool to make our digital life a tad bit smoother? Well, guess what? The tech wizards have been eavesdropping! Drum roll, please… Introducing the (re)union of Microsoft 365 Apps for enterprise with Amazon WorkSpaces. Oh, didn't we all see that coming?!
Integration Alert! 
Now, effortlessly access your go-to Microsoft apps from the comfort of your WorkSpaces virtual desktop. And guess what? This fresh update is available in all AWS regions where Amazon WorkSpaces operate.
Make the Most of Your License
Here's some delightful news for businesses: You can maximize your existing Microsoft 365 licenses with this integration. If you have those eligible licenses: Microsoft 365 E3/E5, A3/A5, or Business Premium, activation won't cost you a dime.
App Support Like Never Before
At Aufsite, our aim is to serve you nothing short of excellence. As we navigate the realm of EUC solutions, we truly believe this integration is a game-changer. With a plethora of supported apps, we promise a richer and more productive virtual desktop experience.
Join the Evolution with Aufsite
Our expertise at Aufsite centers around top-notch EUC services. This fresh fusion of Microsoft 365 Apps for enterprise and Amazon WorkSpaces aligns perfectly with our mission. We're all about helping you elevate your work game.
Thinking of taking the plunge? Experience this transformative wave with Aufsite. Get in touch with our account team or drop us a note at sales@aufsite.com. Let's reshape your digital journey together! 🌟🚀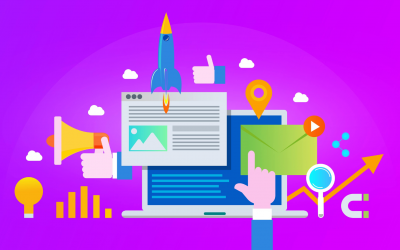 When combined, Remote Monitoring & Management (RMM) and MSP Manager provide a comprehensive, cost-effective cloud-based solution that assists information technology companies in providing end-to-end customer support. This solution takes care of everything, from...
We promise we don't send spam