Great relationships start here
Lets talk about how our partner model can work for us, and more importantly, our customers.
Become an Aufsite Partner
Partnerships are great, just so long as we're focused on the end client. Our ultimate goal is to provide the end client a solution that solves their problem. 
Sometimes, we don't have all the answers. That's where having the right partner can help. Let's build relationships that create a win-win scenerio.
Submit your application and we'll be in touch.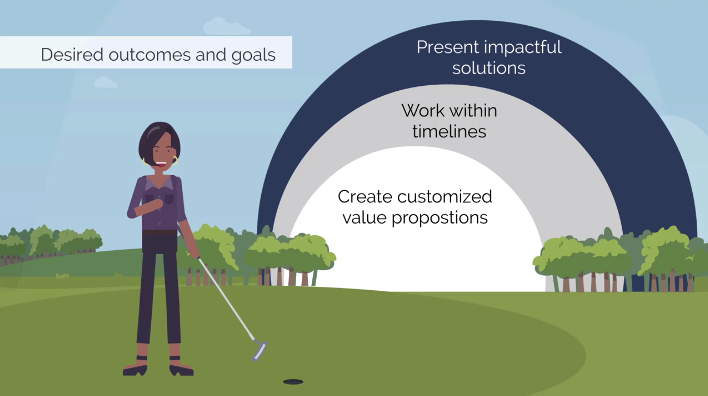 Access
Partnering with Aufsite gives unlimited access to industry-leading, cloud services and IT management solutions.

Dedication
Dedicated channel managers and marketing support are just the beginning. Our experienced teams will work closely with yours to solve the pain points and close the deal.

Simplicity
Simplified deal registration process, competitive commission models and support in sales, engineering and architecture for quick turnaround.