Great relationships start here
Lets talk about how our partner model can work for you. Our partners range from small and medium-sized business. 
Become an Aufsite Partner
Looking to grow revenue? Remain focused? And build relationships that create a win-win scenerio?
Aufsite has dedicated subject matter experts in all cloud infrastructure spaces. Whether its Azure, AWS, GCP, Oracle or any other platform for that matter. We can help you streamline your offering and deliver results.
Submit your application today.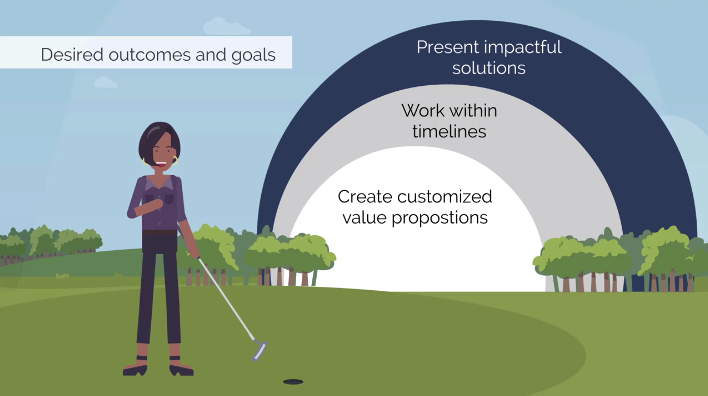 Access
Partnering with Aufsite gives unlimited access to industry-leading, cloud services and IT management solutions.

Dedication
Dedicated channel managers and marketing support are just the beginning. Our experienced teams will work closely with yours to solve the pain points and close the deal.

Simplicity
Simplified deal registration process, competitive commission models and support in sales, engineering and architecture for quick turnaround.