Our Latest on Business, Tech and Culture
We like to keep the reading light and informative and we love feedback so make a mention and let us know what you think.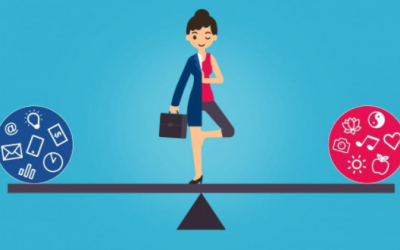 I've been responsible for pushing some inadequate cultural behaviors in my past. As a leader it was my fault, and to this day I have to constantly remind myself that a little word or phrase that I unknowingly pass off to my teams can have significant impact on our...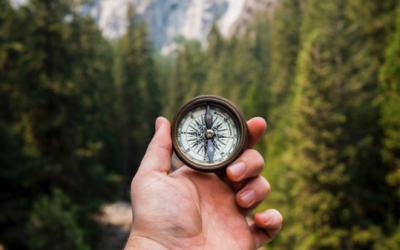 We're almost five years in now and there's a lot we've learned in this half a decade. We've done a near 180 degree turn in how we envisioned us to be. That has a little to do with short-sighted ignorance and also a little with natural progression and adaptation. What...
We promise we don't send spam