Our Latest on Business, Tech and Culture
We like to keep the reading light and informative and we love feedback so make a mention and let us know what you think.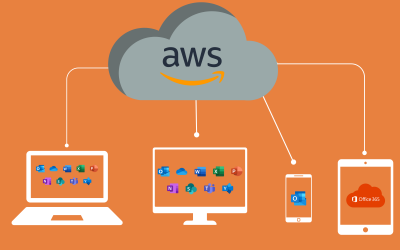 BlogIn today's vibrant working world, where adaptability and swift productivity are the headliners, our beloved cloud takes center stage, sprinkling its digital magic. As our coffee tables morph into office desks and our couches become conference rooms, aren't we all...
We promise we don't send spam