Our Latest on Business, Tech and Culture
We like to keep the reading light and informative and we love feedback so make a mention and let us know what you think.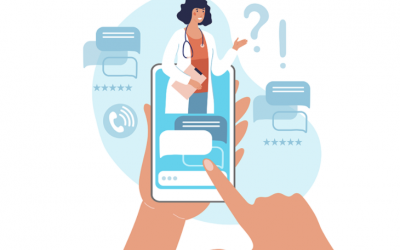 Applying Windows Virtual Desktop Solution in a secure manner with Aufsite The Challenge As businesses, we're facing unprecedented challenges as we deal with a pandemic. We're scrambling to find creative ways to work remotely while also trying to plan for a...
We promise we don't send spam