Our Latest on Business, Tech and Culture
We like to keep the reading light and informative and we love feedback so make a mention and let us know what you think.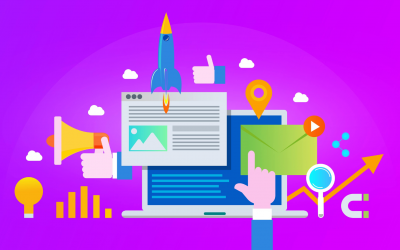 When combined, Remote Monitoring & Management (RMM) and MSP Manager provide a comprehensive, cost-effective cloud-based solution that assists information technology companies in providing end-to-end customer support. This solution takes care of everything, from...
We promise we don't send spam