Our Latest on Business, Tech and Culture
We like to keep the reading light and informative and we love feedback so make a mention and let us know what you think.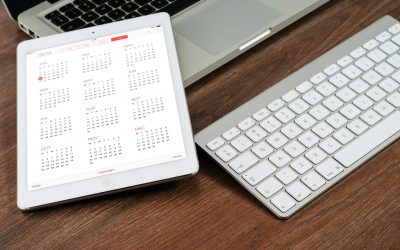 Remote Monitoring and Management (RMM) is intended to simplify the process of monitoring, managing, and safeguarding devices via the use of a centralized interface. RMM is compatible with most contemporary Mac operating systems, and Apple has approved it. Along with...
We promise we don't send spam