Our Latest on Business, Tech and Culture
We like to keep the reading light and informative and we love feedback so make a mention and let us know what you think.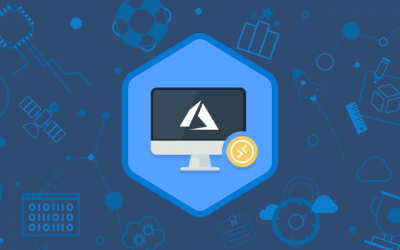 What is a reactive migration trigger? Reactive migration triggers arise when a client encounters an urgent business need or a business change. For example, customers will want to know how Azure Virtual Desktop can fulfill their demands and how fast they can get...
We promise we don't send spam