Our Latest on Business, Tech and Culture
We like to keep the reading light and informative and we love feedback so make a mention and let us know what you think.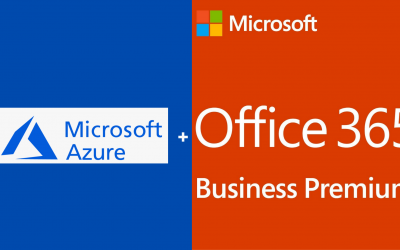 About the Microsoft 365 Business Premium Plan: Microsoft 365 Business Premium is a low-cost productivity tool for safe work from home and at the office that includes online meetings, real-time collaboration, and client security tools. It's a simple-to-use, all-in-one...
We promise we don't send spam