Moving small business at the speed of Cloud
We've got over 25 years of experience in dealing with infrastructure. We've worked with industries and companies of all shapes and size. From large enterprises to small business, you name it and we've done it.
With all that experience, we've learned a couple of things – for one, we have a passion for small business. They are truly the engine that moves our country. We've also learned that the cloud can help resolve a lot of the challenges small businesses face. And after helping a few of them reap the benefits, we recognized there is a much greater need…especially in unprecedented times like these.
This is now Aufsite's primary focus – We're helping our customers transform their small businesses and their lives through innovative technology solutions. Through the cloud, we envision small businesses like yours building opportunity through cost-effective IT infrastructures and simplified management that ultimately enable you to focus on what matters most…your business.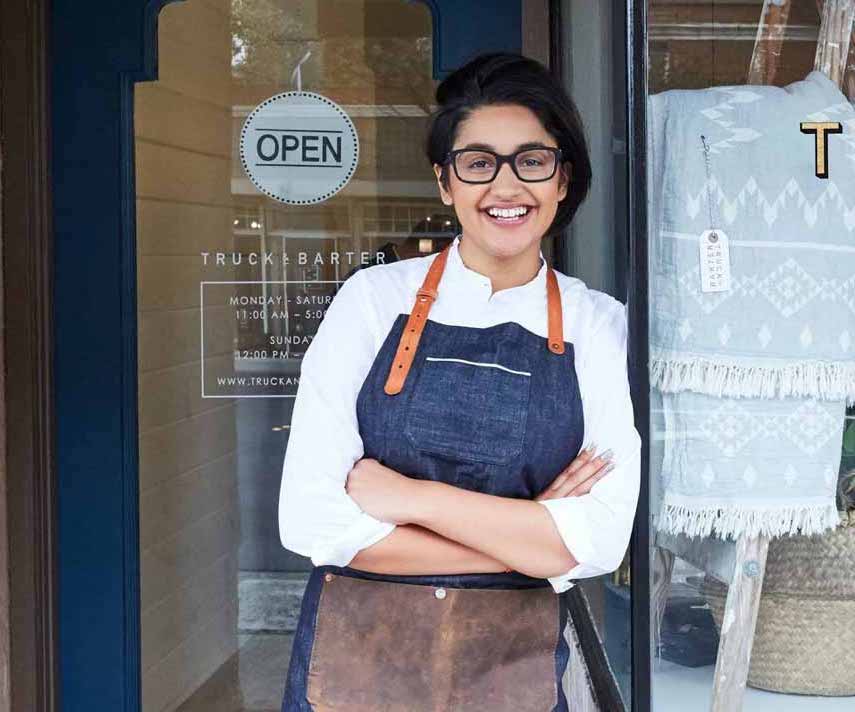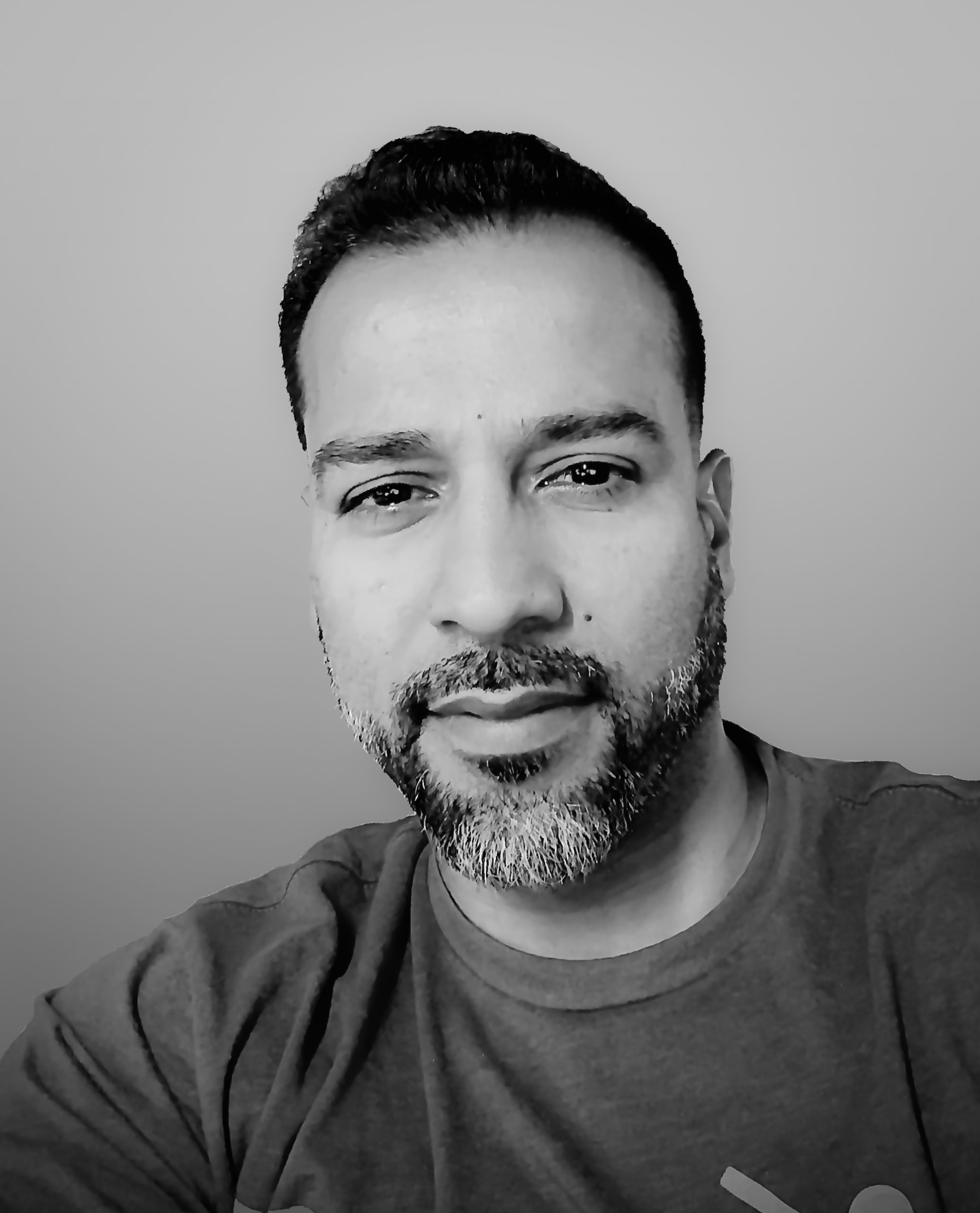 Syed Farhan Haider
Founder, Managing Director
Having served in many roles from a Retail Sales Rep, System Administrator, Senior Technical Architect, Site Reliability Engineer to Director, my goal has always been simple – to empower the people around me. In my experience, that is the only way one can truly achieve growth for themselves.
Today, I work with thought leaders who help Aufsite to differentiate and drive results through innovative technology. Our Engineers and Architects are passionate problem solvers. They have an innate curiosity towards understanding business needs and enjoy deep diving in to technology; with that comes an obsession in devising technical solutions to solve problems and help businesses get to the next level.
Six years in, and our team is delivering on our mission and driving results for small business. It's an exciting time and I'm looking forward to sharing this commitment with existing and new customers. 
– Farhan
We promise we don't send spam