End-User Computing
Discover the pinnacle of End-User Computing with Aufsite. As your premier solution for AWS WorkSpaces and AppStream, we redefine efficiency and accessibility. Seamlessly harness the power of the cloud to empower your workforce, ensuring unparalleled flexibility, security, and performance. Experience a transformative blend of cutting-edge technology and user-centric design – choose Aufsite for a future where productivity knows no bounds.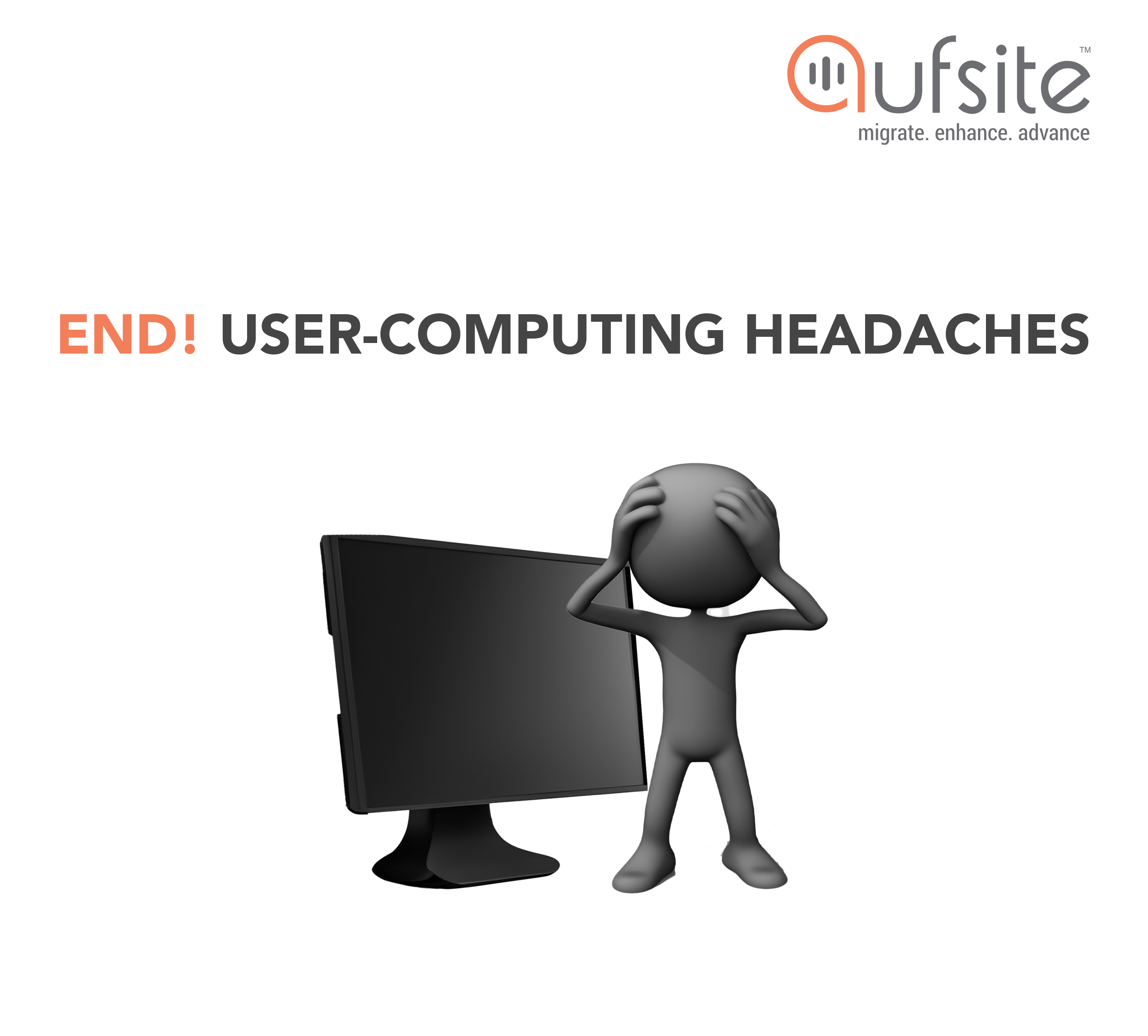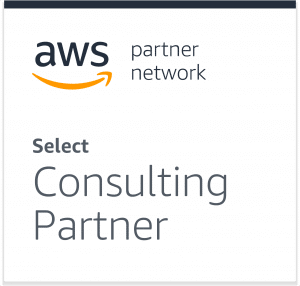 Aufsite stands as an elite AWS consulting partner, distinguished by its specialization in end-user computing and a deep expertise in Amazon EC2 for Microsoft Windows Servers. At the core of our service offering is a platform and process meticulously designed to not only meet but surpass industry best practices. Leveraging the robust capabilities of Amazon EC2, Aufsite tailors solutions that optimize Windows Server environments, ensuring maximum efficiency, reliability, and security.
Our approach is rooted in a deep understanding of cloud architecture and the unique demands of end-user computing, which enables us to deliver highly customized, scalable, and resilient infrastructures. With a track record of success, Aufsite's methodology has been proven to provide solutions that are not just effective but also innovative, addressing the complex needs of modern businesses and setting new standards in cloud computing excellence.

DaaS Services
Desktop Delivery Assessment
TCO Analysis
Technology Selection | Planning
Security Review (ITSEC/OPS)
POC (Proof of Concept)
Implementation & Migration
Automation / Process Integration

Application Delivery
Capacity Planning & Readiness
Network / Security Integration
User Profile Management
Image Management
Fleet Management
Performance Tuning
Application Optimization

Managed 365
24/7 Managed Services
L1, L2, L3 Support
Provisioning
Environment Management
Patching & Update Management
Diagnostics / Reporting
Pay as you go