Moving small business at the speed of Cloud
We've got over 25 years of experience in dealing with infrastructure. We've worked with industries and companies of all shapes and size. From large enterprises to small business, you name it and we've done it.
With all that experience, we've learned a couple of things – for one, we have a passion for small business. They are truly the engine that moves our country. We've also learned that the cloud can help resolve a lot of the challenges small businesses face. And after helping a few of them reap the benefits, we recognized there is a much greater need…especially in unprecedented times like these.
This is now Aufsite's primary focus – We're helping our customers transform their small businesses and their lives through innovative technology solutions. Through the cloud, we envision small businesses like yours building opportunity through cost-effective IT infrastructures and simplified management that ultimately enable you to focus on what matters most…your business.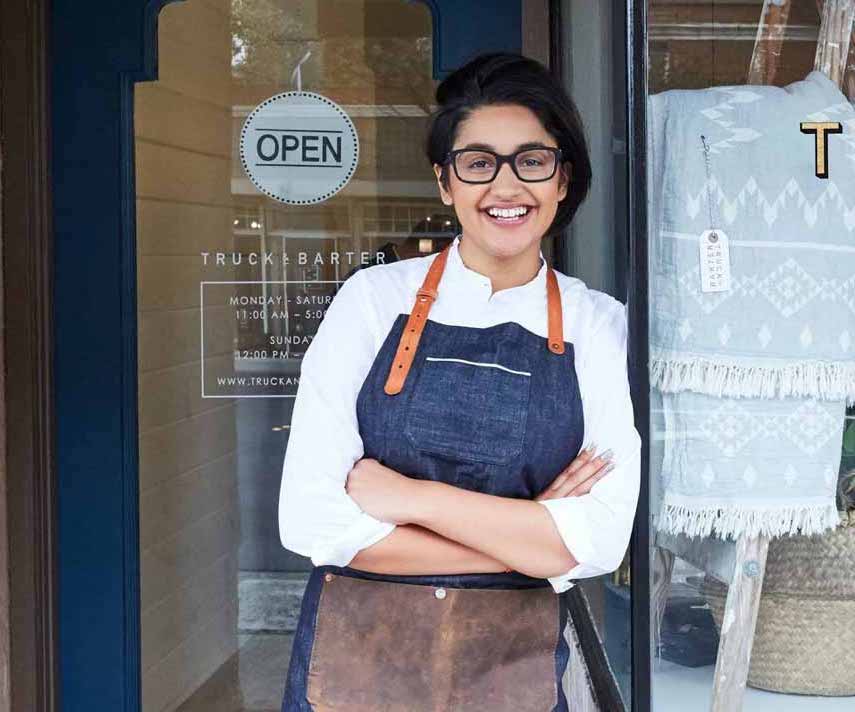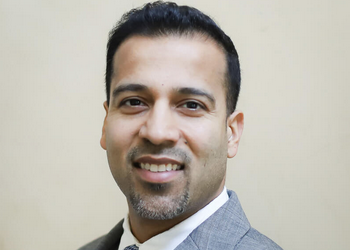 Syed Farhan Haider
Founder, Managing Director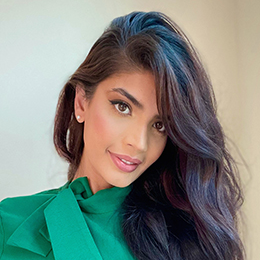 Kristiana D'Sylva
Project Coordinator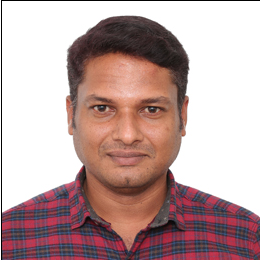 Giri Arumugam
Senior Cloud Support Manager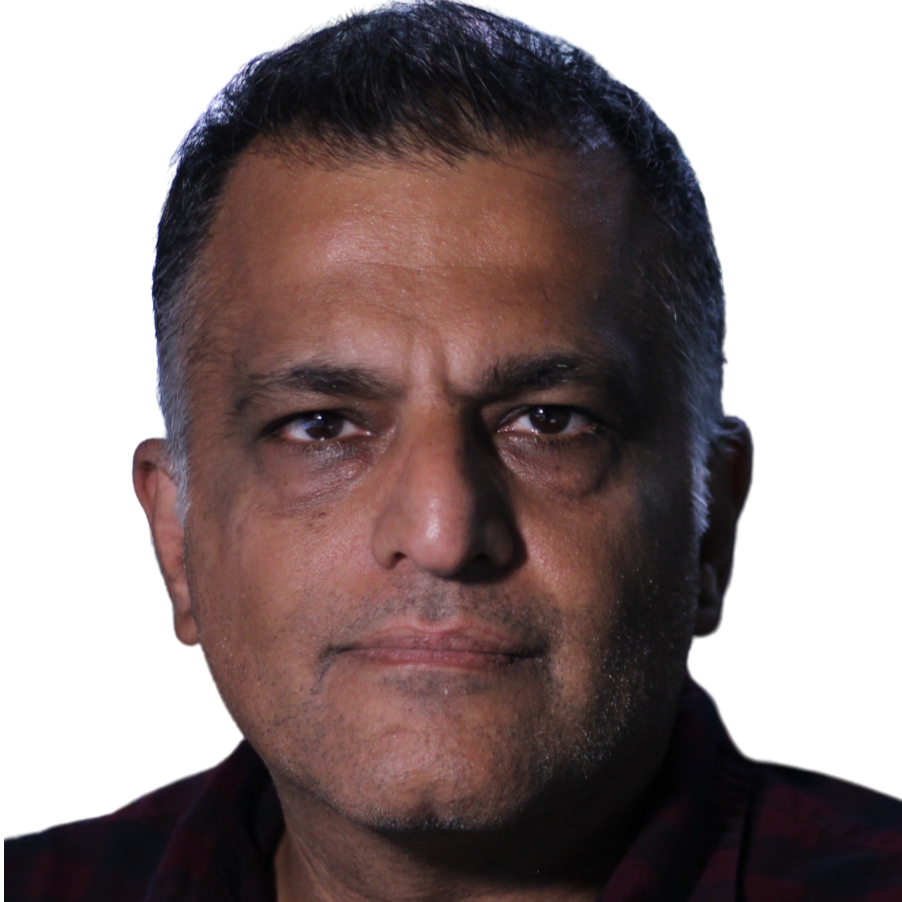 Gary Bali
Systems Engineer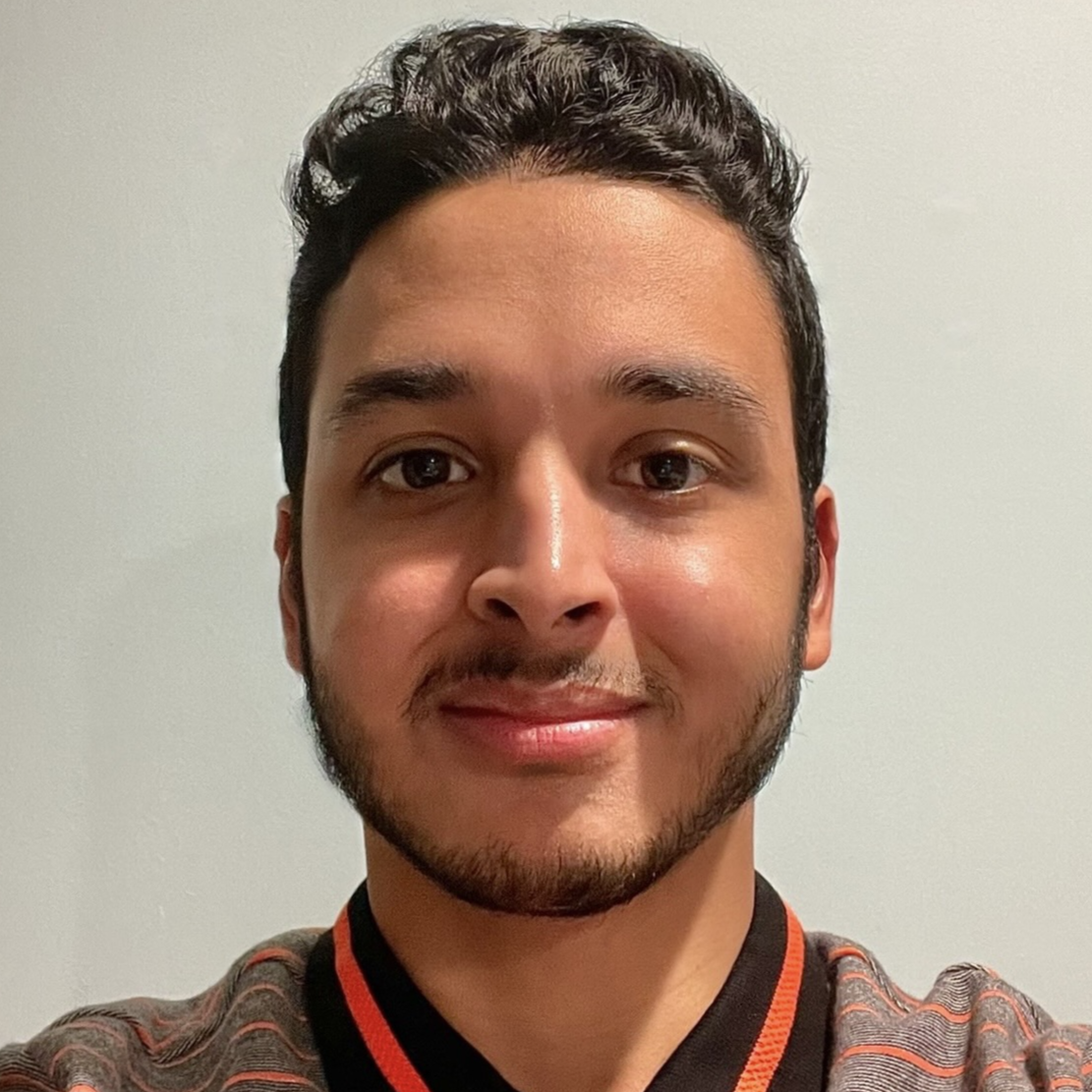 Roshan Seth
Cloud Support Engineer
Jon Huddlestone
Senior AWS Cloud Architect
Marc Liebowitz
Financial Operations Manager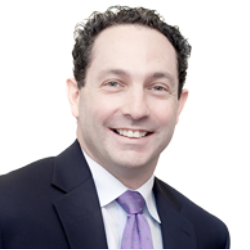 Geoffrey Barth
Strategic Technical Advisor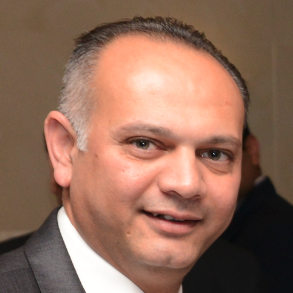 Nish Shah
Strategic Technical Advisor
We promise we don't send spam